So these two, probably two of the best British footballers ever to have played the game, could have been something other than what they were?? Can you imagine these two coping with all the "therapy" and brain management strategies of today? No, the managers who got the very best out of them (probably Busby and Venables) did so because they learned how to
manage
them to get the best out of them on the football field.
Yes you can coach and manage people in professional life to manage or change their behaviour. In many workplace scenarios this is necessary, but we are talking football here. Coach the behaviour vigorously and stifle the natural genius? Not for me....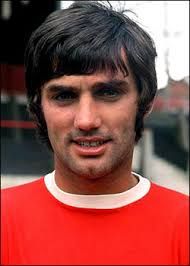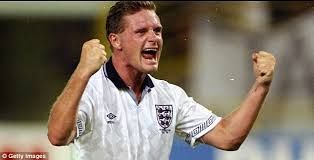 Out of interest Mark, what would you then do if you applied your approach of trying to coach Brett, Lewis and Callum to change or modify their behaviour and it didn't work?